14mm Harmony Ball Bangle Bracelet in Silver
Regular price
$41.99
Sale price
$41.99
Unit price
per
Sale
Sold out
---
FREE SHIPPING on orders of $40+
Ships within 1 Business Day from Florida
---
Bold and Sophisticated with a Harmony Ball
This harmony ball bracelet is perfect for those who love bracelets and harmony balls. The bangle itself is made from brass and so is the harmony ball. It is then plated in Sterling Silver and is highly polished for a beautiful look. 
We used a smaller harmony ball on it so that the ball is not in the way as you go about your day. However, it still has the soft higher pitched chime inside so you may hear it as you move your hands but usually, you can only hear it when you shake the orb. The sound is a little higher pitch and softer because of the smaller harmony ball size which does make it appropriate to wear in an office environment. 
Crafted in Brass

Plated in Sterling Silver

The size of Orb is .47" (12mm) in Diameter (which is smaller than a dime) but keep in mind- this is a complete orb and is not flat like a dime

The chime sound is very soft and has a little higher pitch than our other harmony balls and angel callers due to the smaller size 

Nickel, Lead, and Cadmium Free

Adjustable Stoppers- You can adjust the stoppers to center the harmony ball in the middle or you can move them out wider so that the ball can travel along the bangle and make more chime sounds as you wear it.

The bangle is approximately 2.25 in diameter and about 7.1" in circumference. The bangle works best on small to medium-sized wrists. 

You may hear the chime roll in the harmony ball when you move but will need to shake it to hear the chime. 
Some of our designs, including this one with embellishments, a smaller size, or a unique shape, will have a fainter or quieter sound and need to be shaken harder to hear the chime.
These harmony balls have a soft chime inside that can be heard when shaken. You may hear the chime as you move about your day but depending on what frequencies you are able to hear, you may have to bring the orb to your ear to hear the chime.
What is a Harmony Ball?
A harmony ball is an orb that when you shake it, you hear a harmonious sound which creates a peaceful, relaxing and meditative environment. Variations of these orbs have been around for centuries and were popular in the United States in the early 90's. These can be worn to call on angels or spirit guides, to create harmony and balance or just because it is something that brings you joy.
Our harmony balls are casted and are finished by hand. (If you are looking for a completely handcrafted item, we recommend checking out our Angel Callers.) Our harmony balls are created in brass and then are plated in either sterling silver or 18K gold. This brass creates a durable orb that lends itself to making a beautiful sound. Some styles are then adorned with enamel by hand. The orbs are then hand polished and finished. This gives you the luster and beauty while having a sound that is pleasing to the ear. 


Care Instructions

Keep this item dry. Wipe off moisture with a damp cloth. We recommend storing items in a moisture-free, dust-free environment. 

For more information, please check out our blog article How to Care for Your Jewelry
Share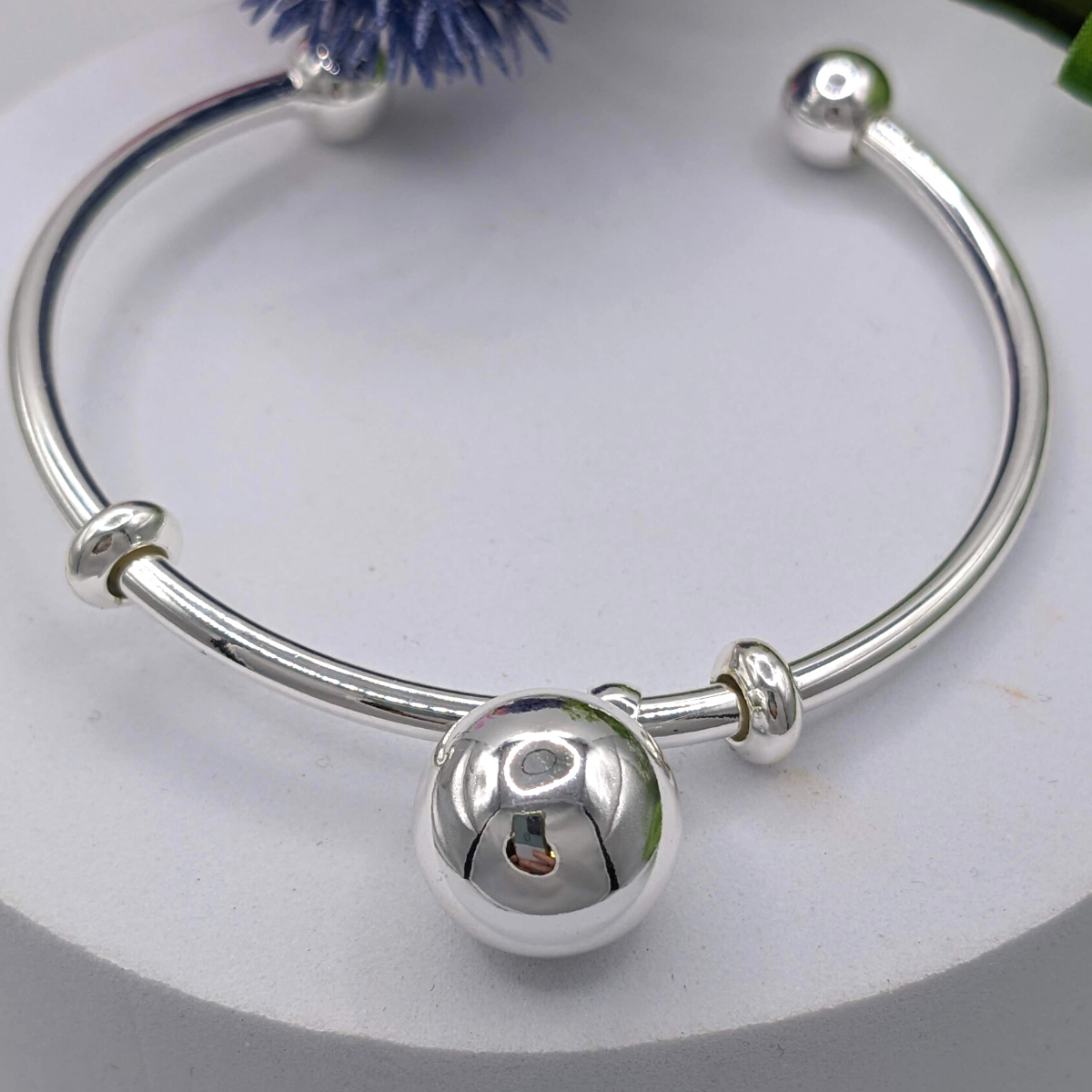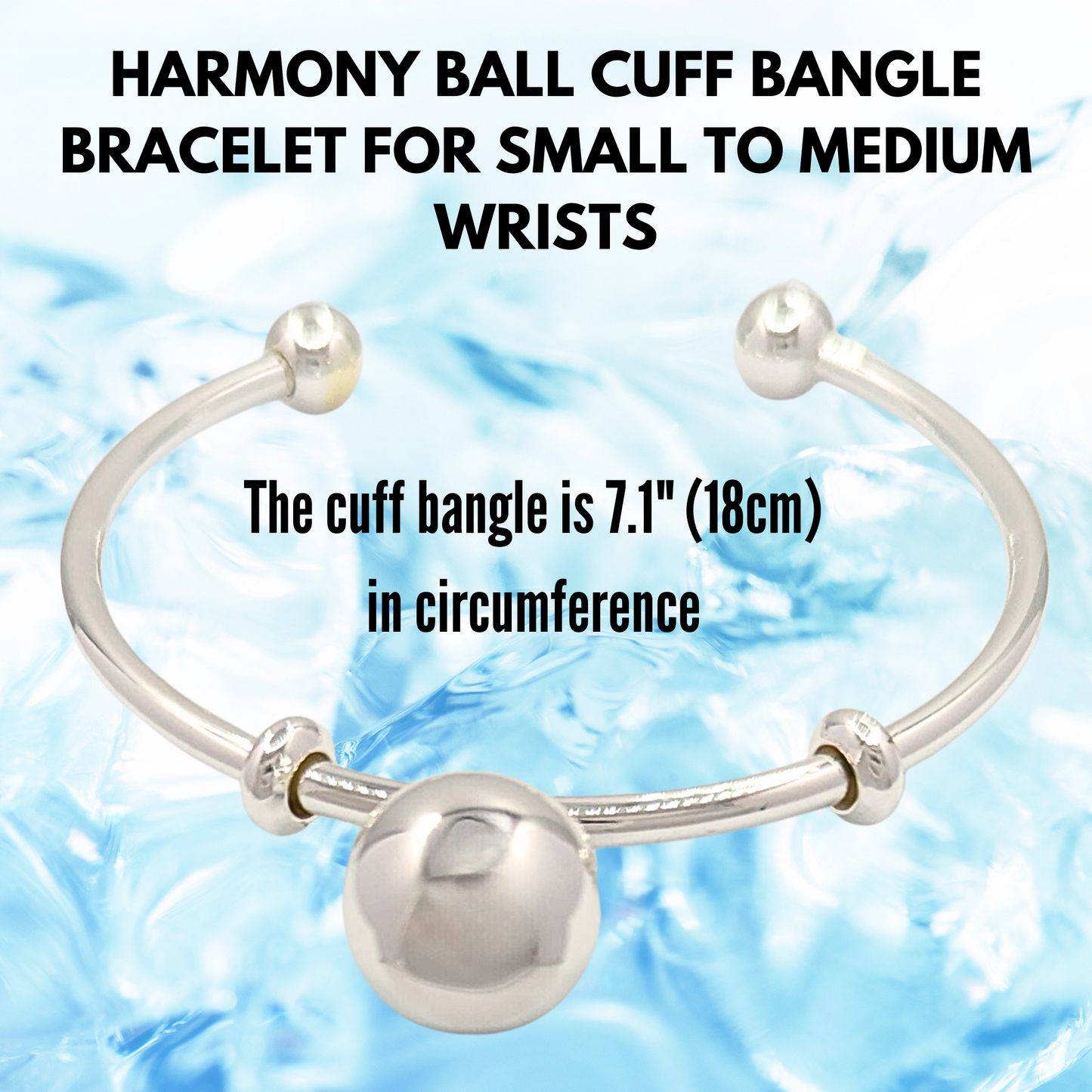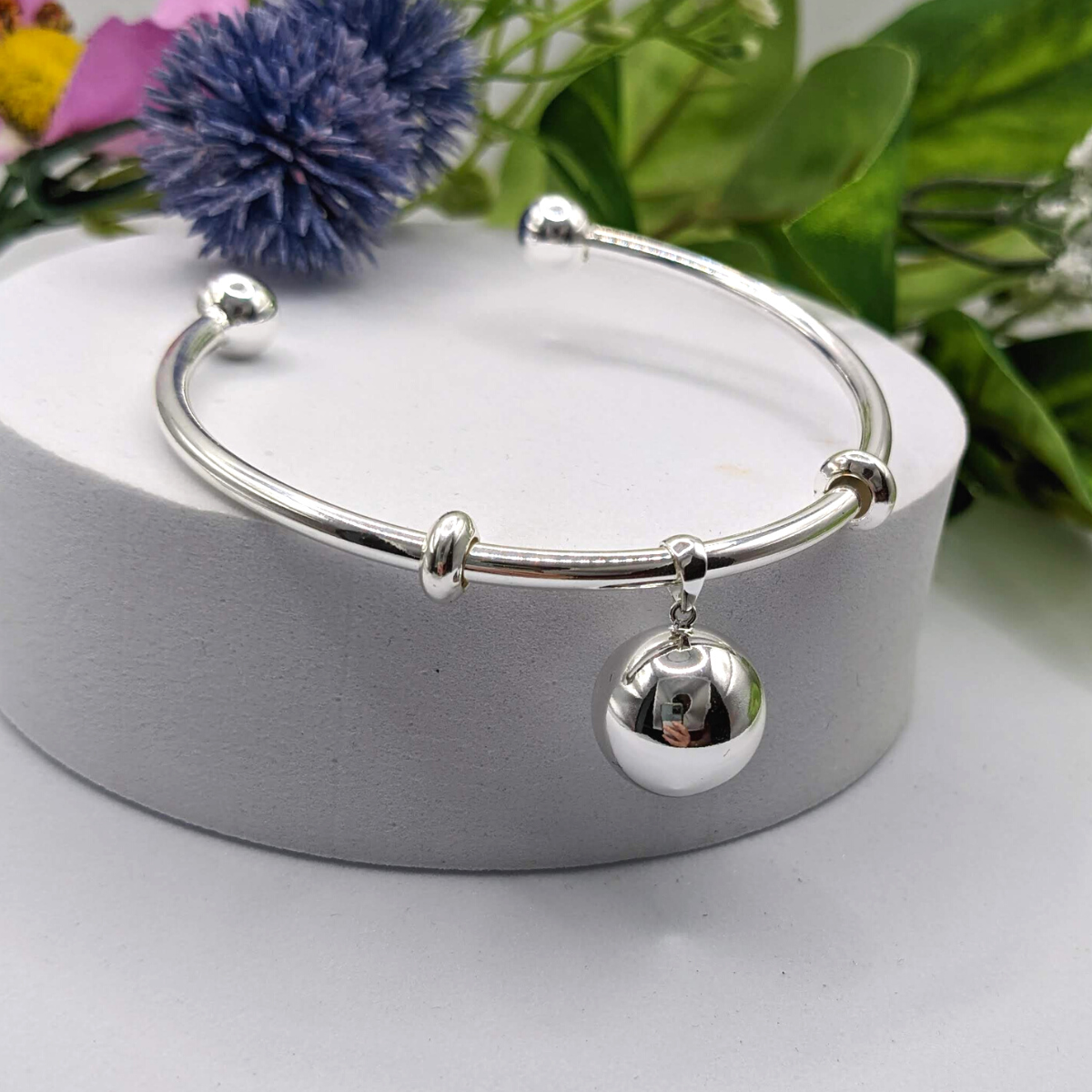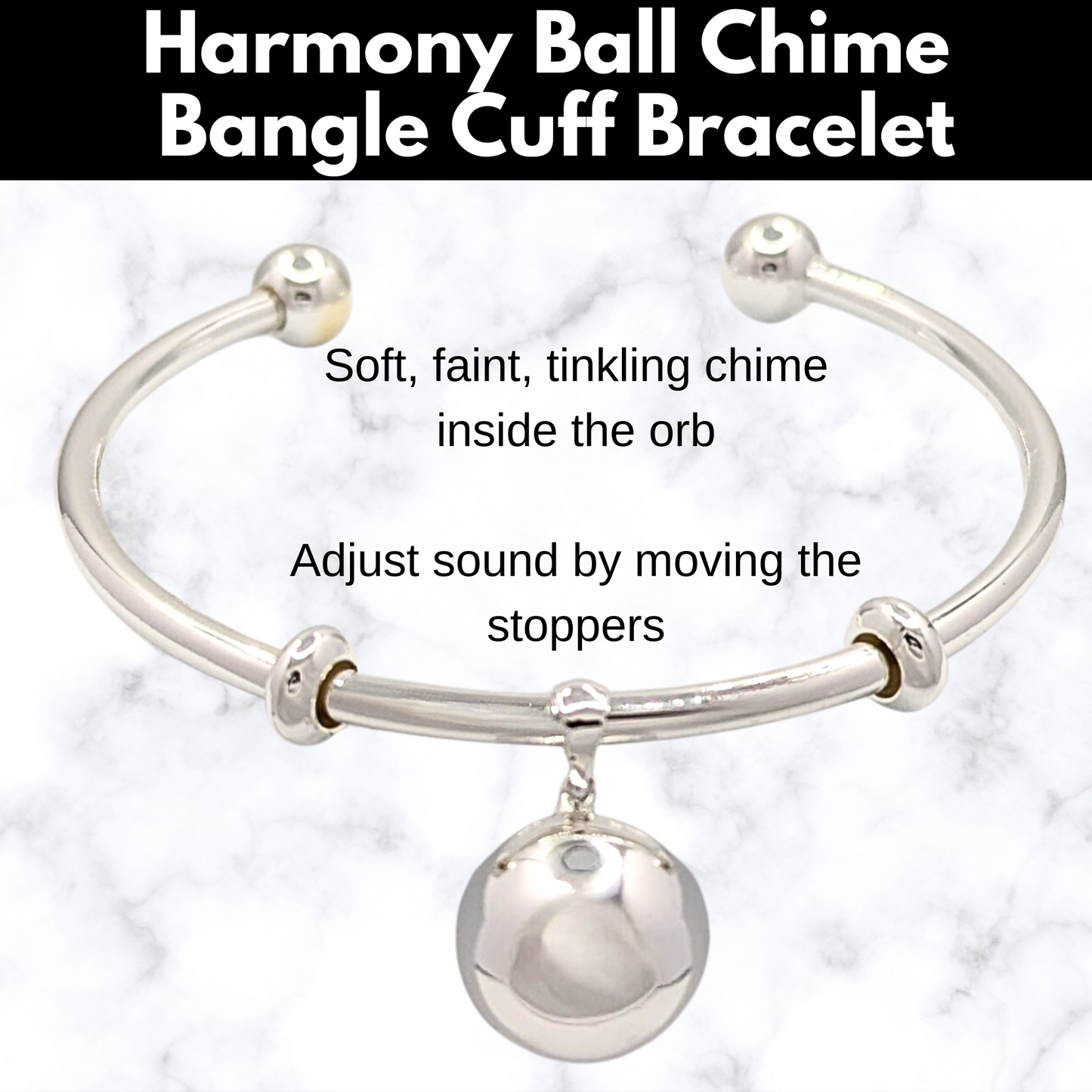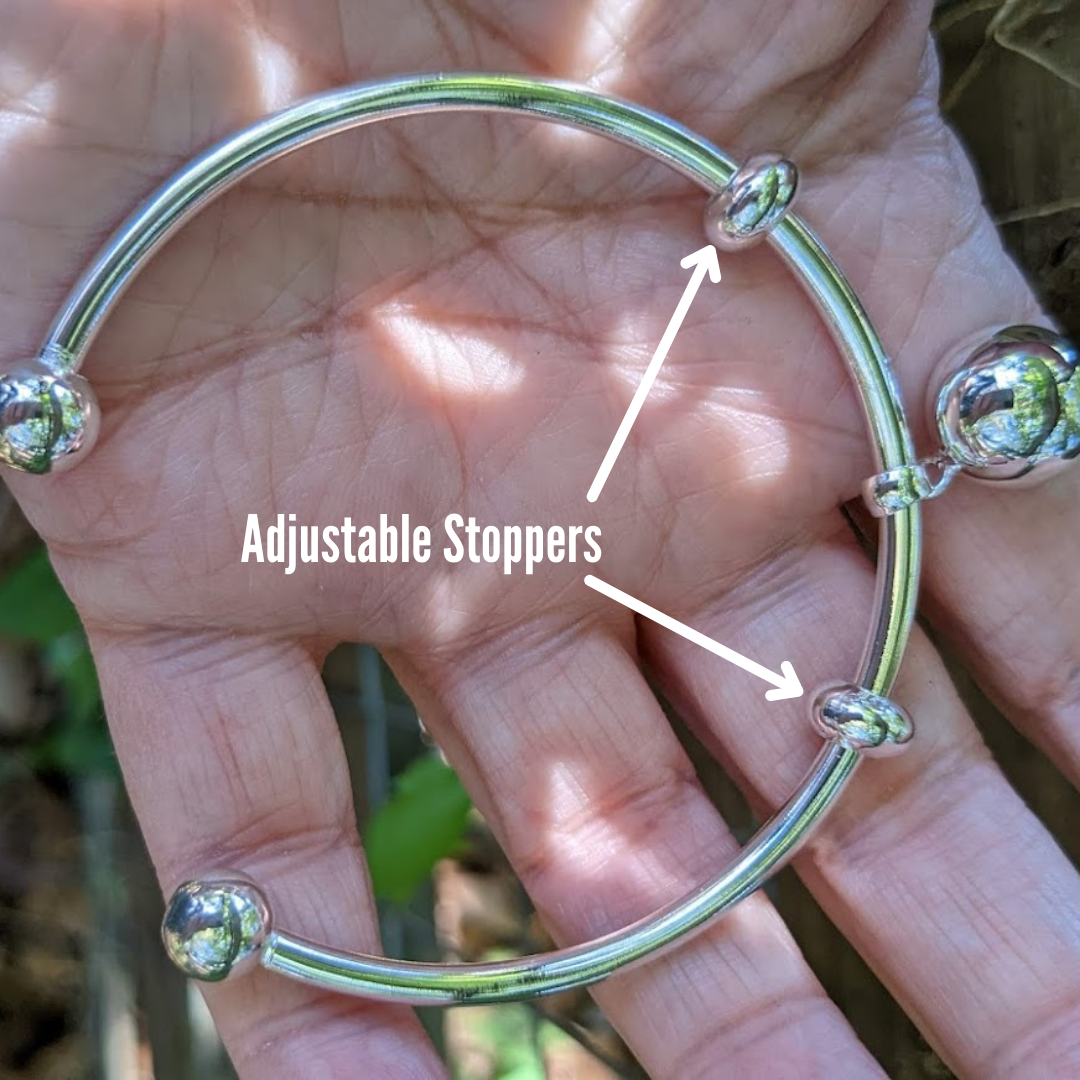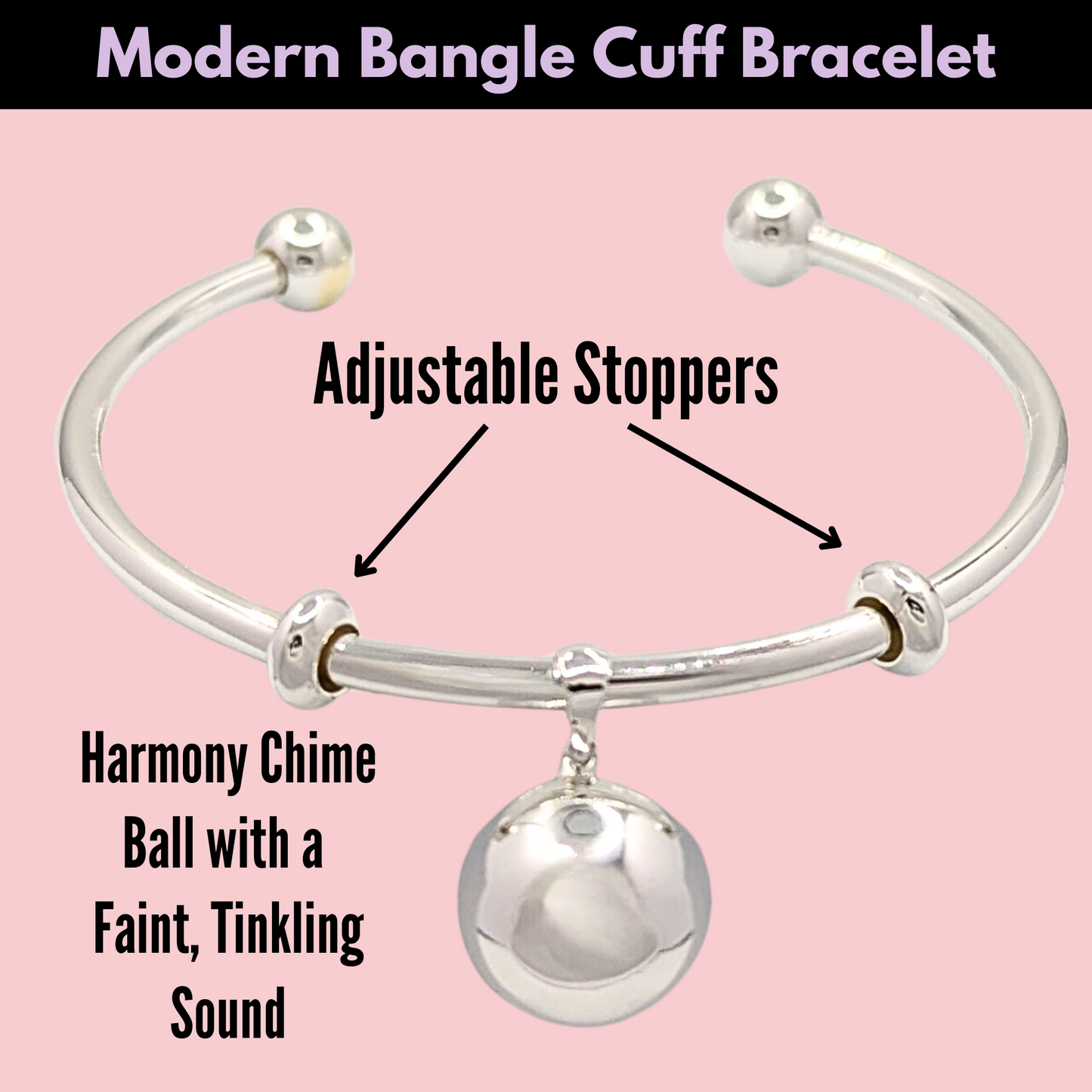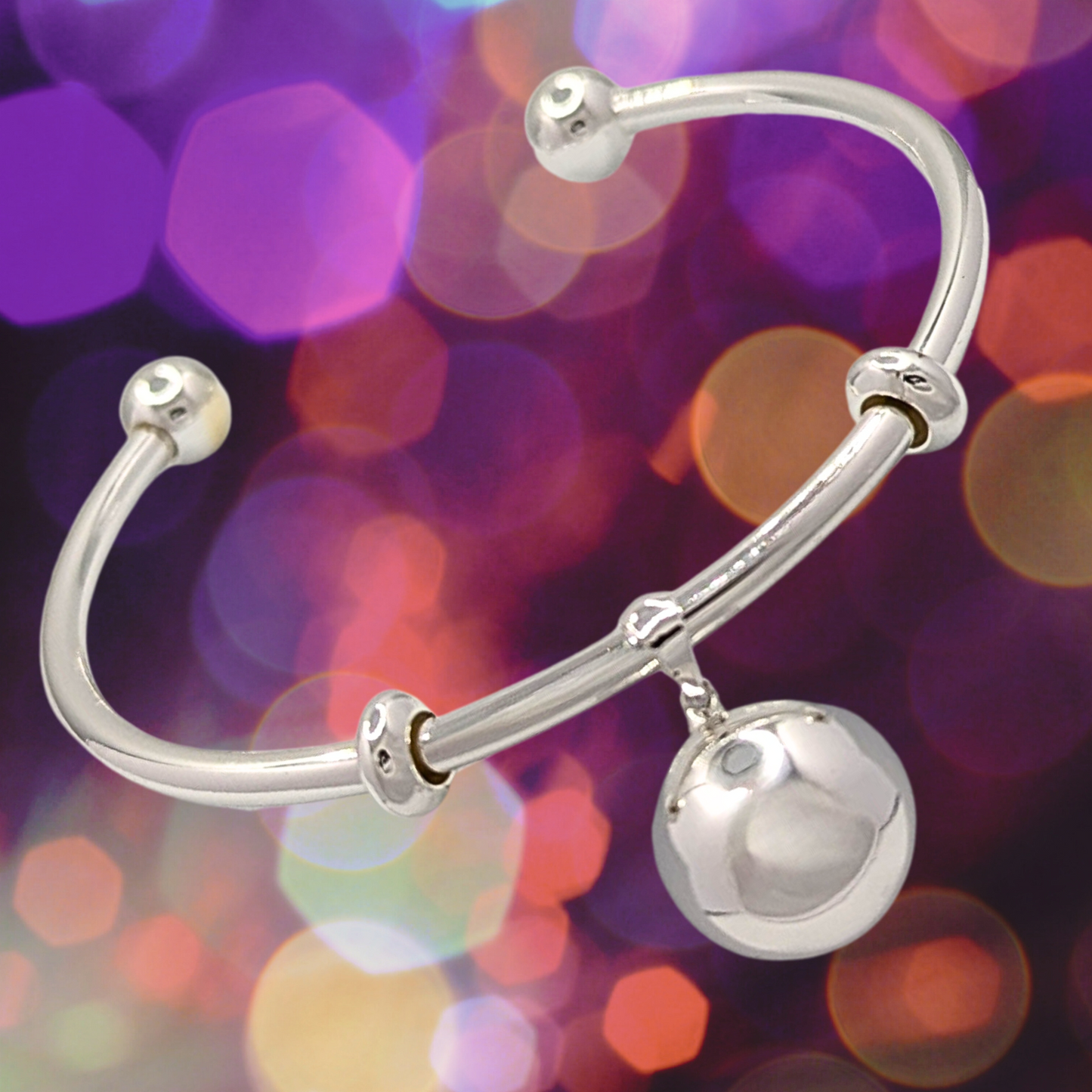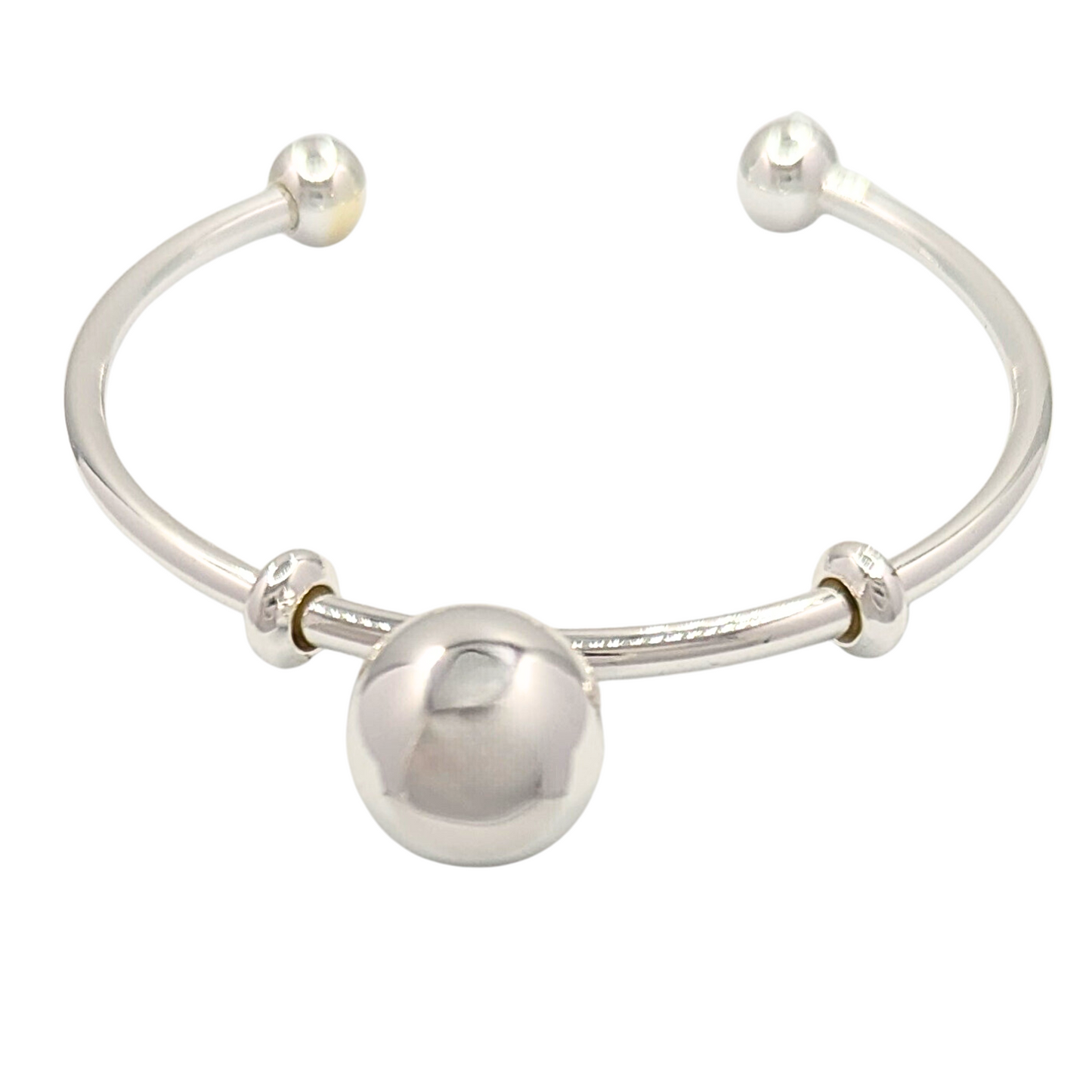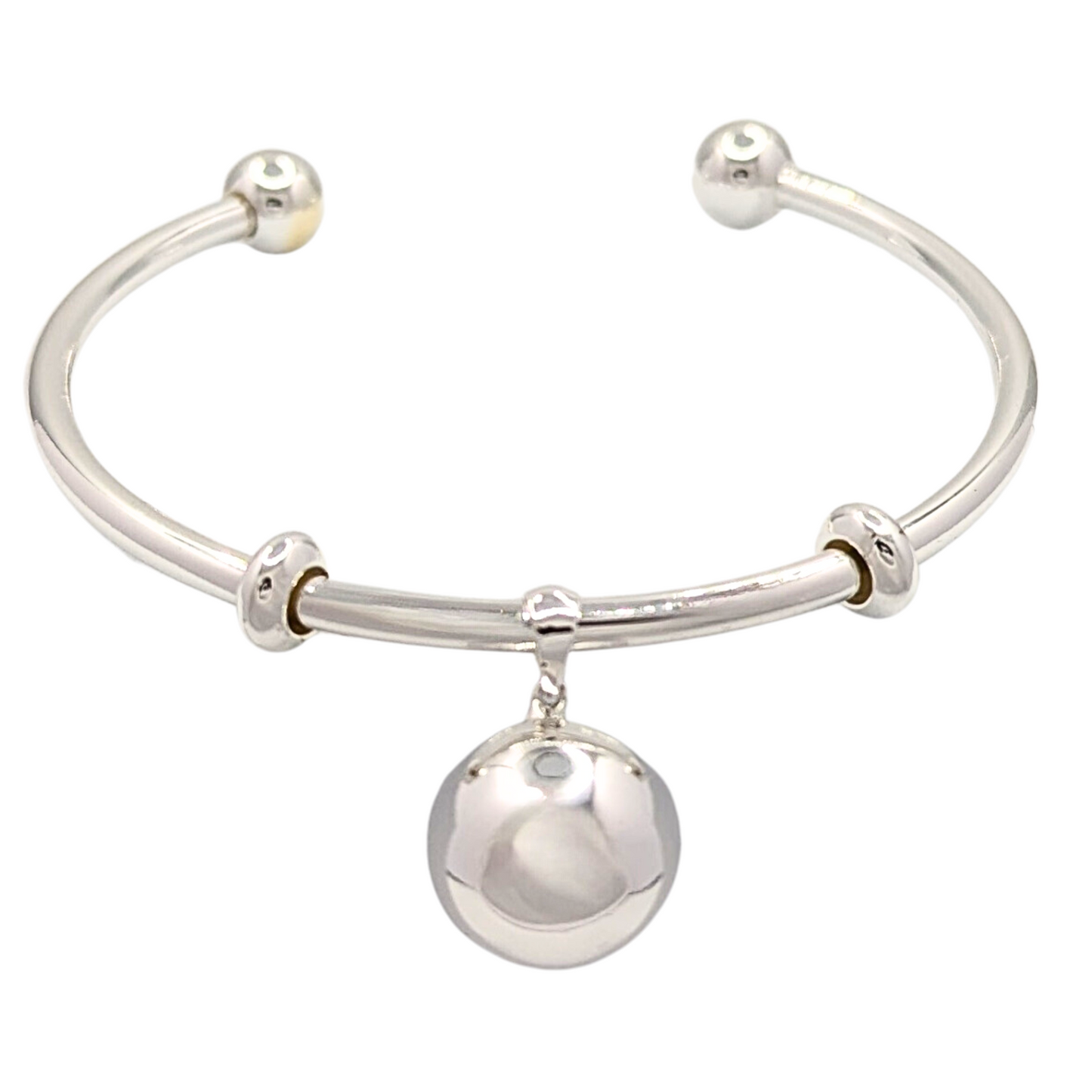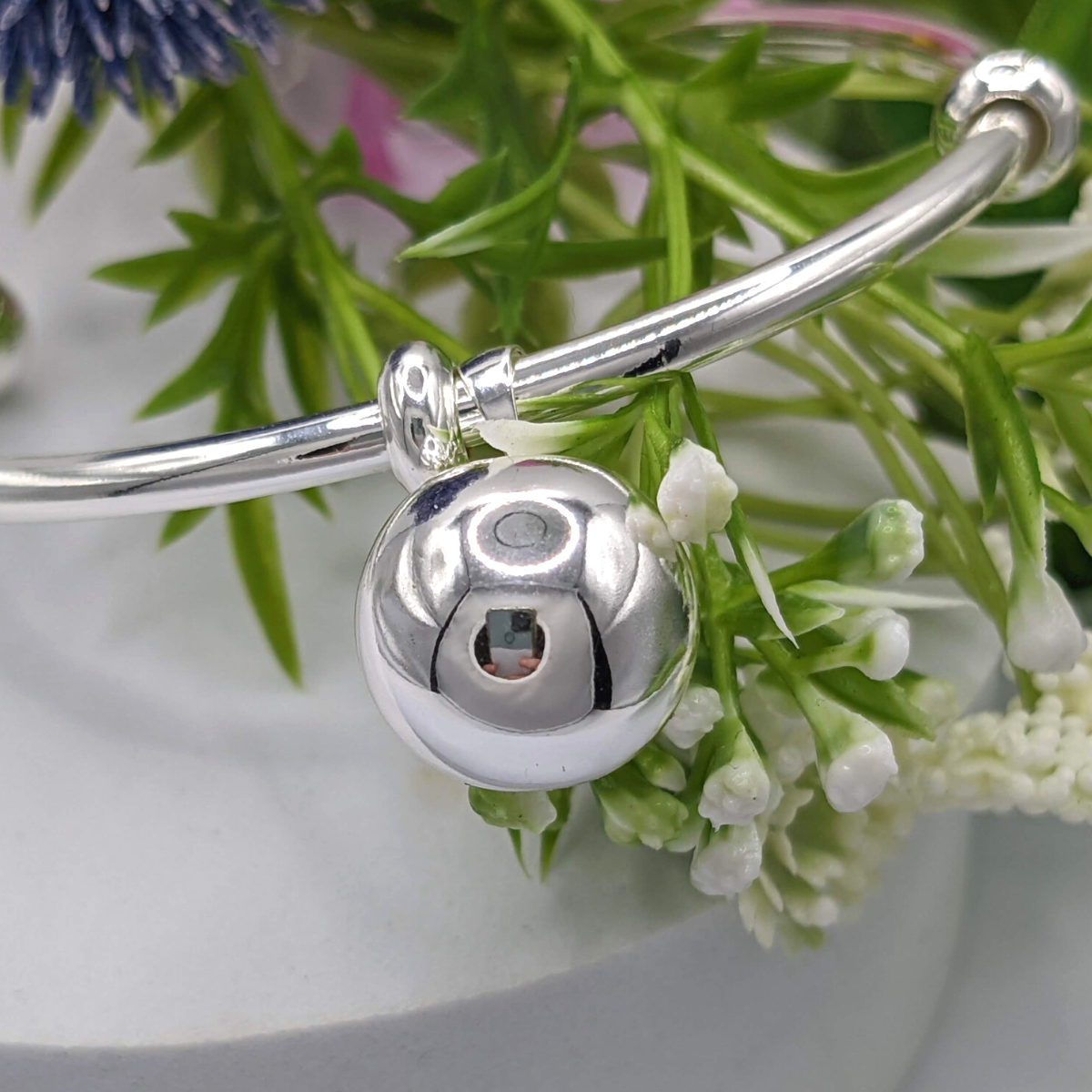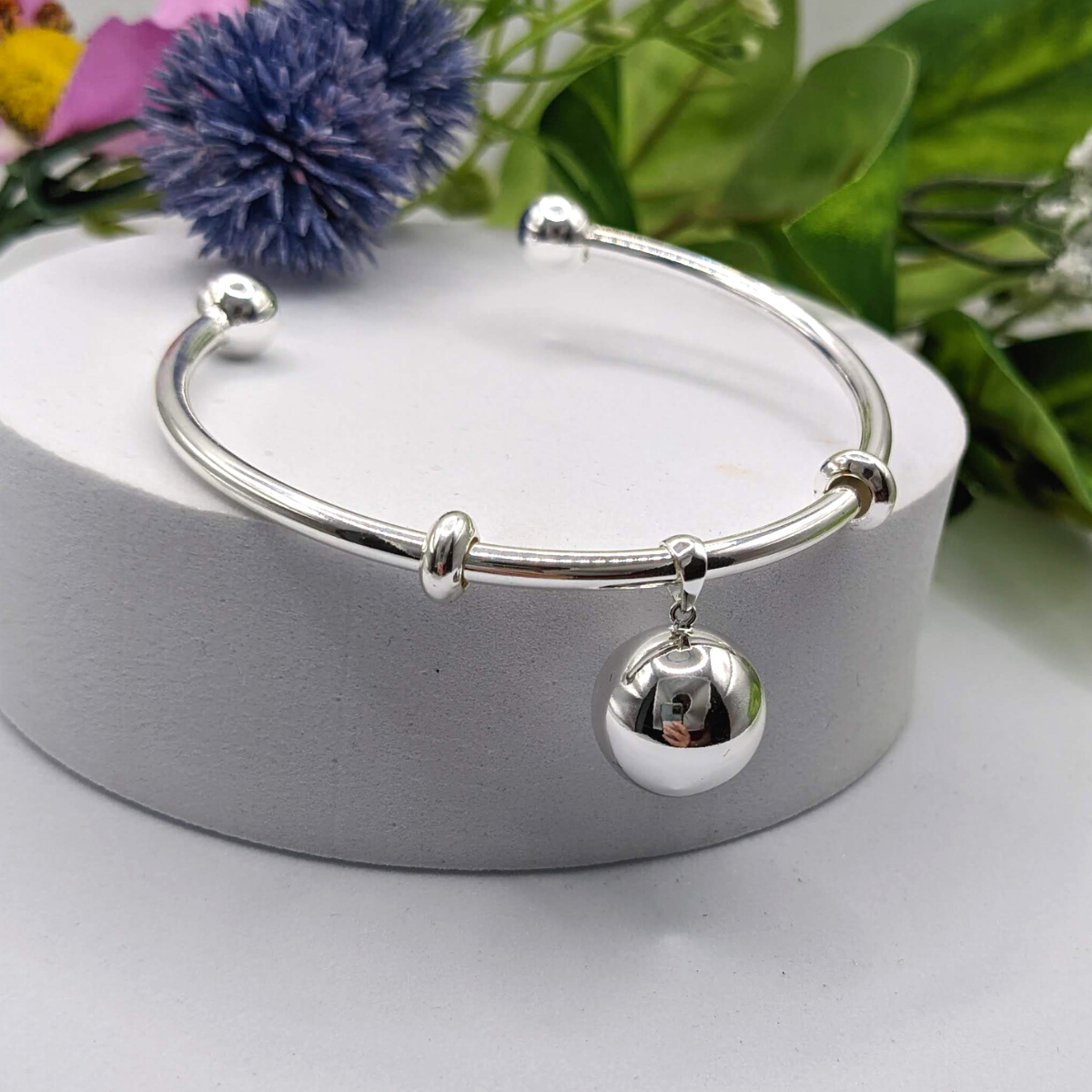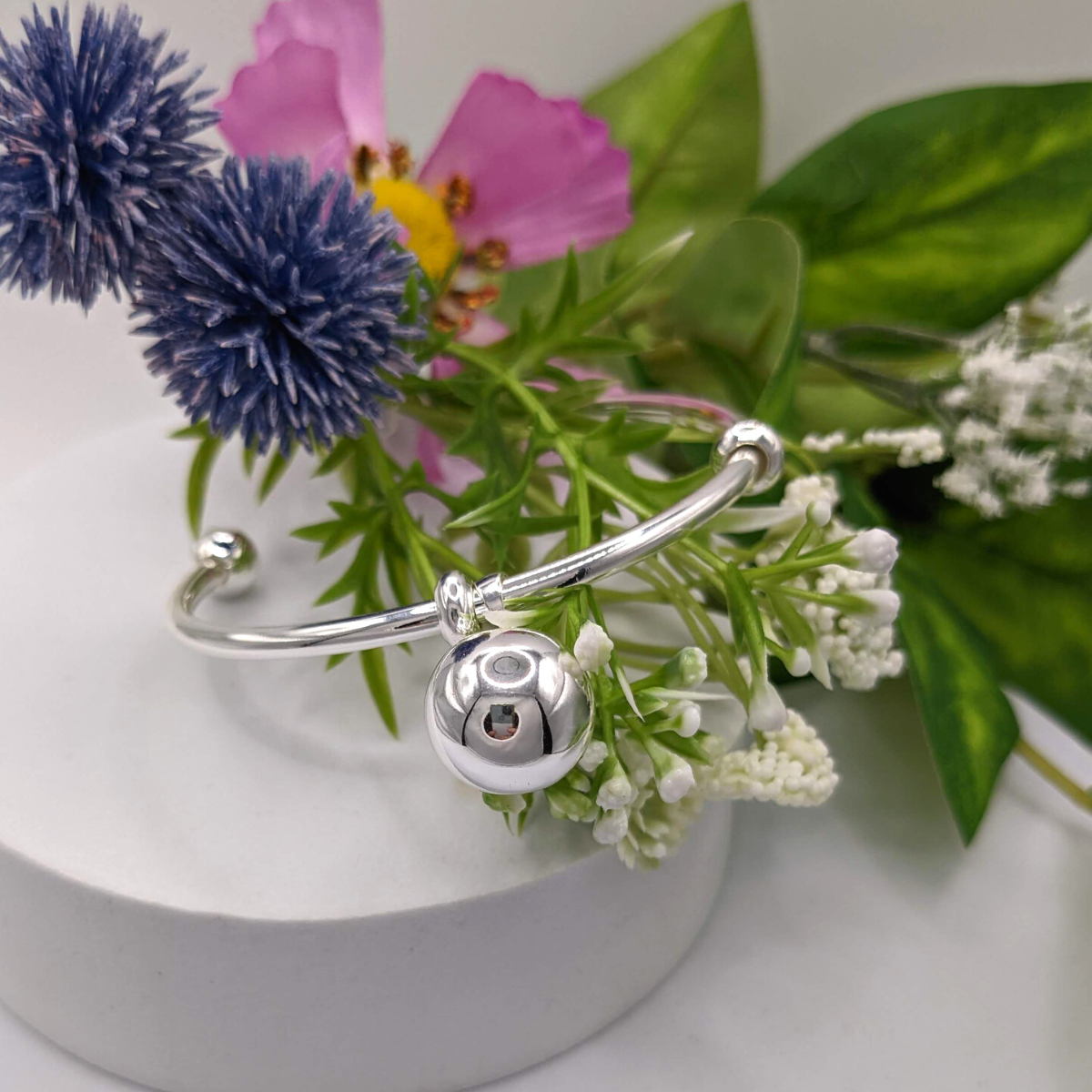 Jewelry At Your Doorstep in Less Than A Week

All of our jewelry is shipped from one of our US shipping facilities and will arrive at our US customers within a week. We ship your order out on the next business day and your items are delivered through USPS.

30 Day Warranty on all Jewelry

Our high-quality jewelry is covered with a 30-day warranty. Buy with confidence, we stand behind our products. Need assistance? Email us at help@naturereflectionsjewelry.com
What our customers say...